how we eat is as important as what we eat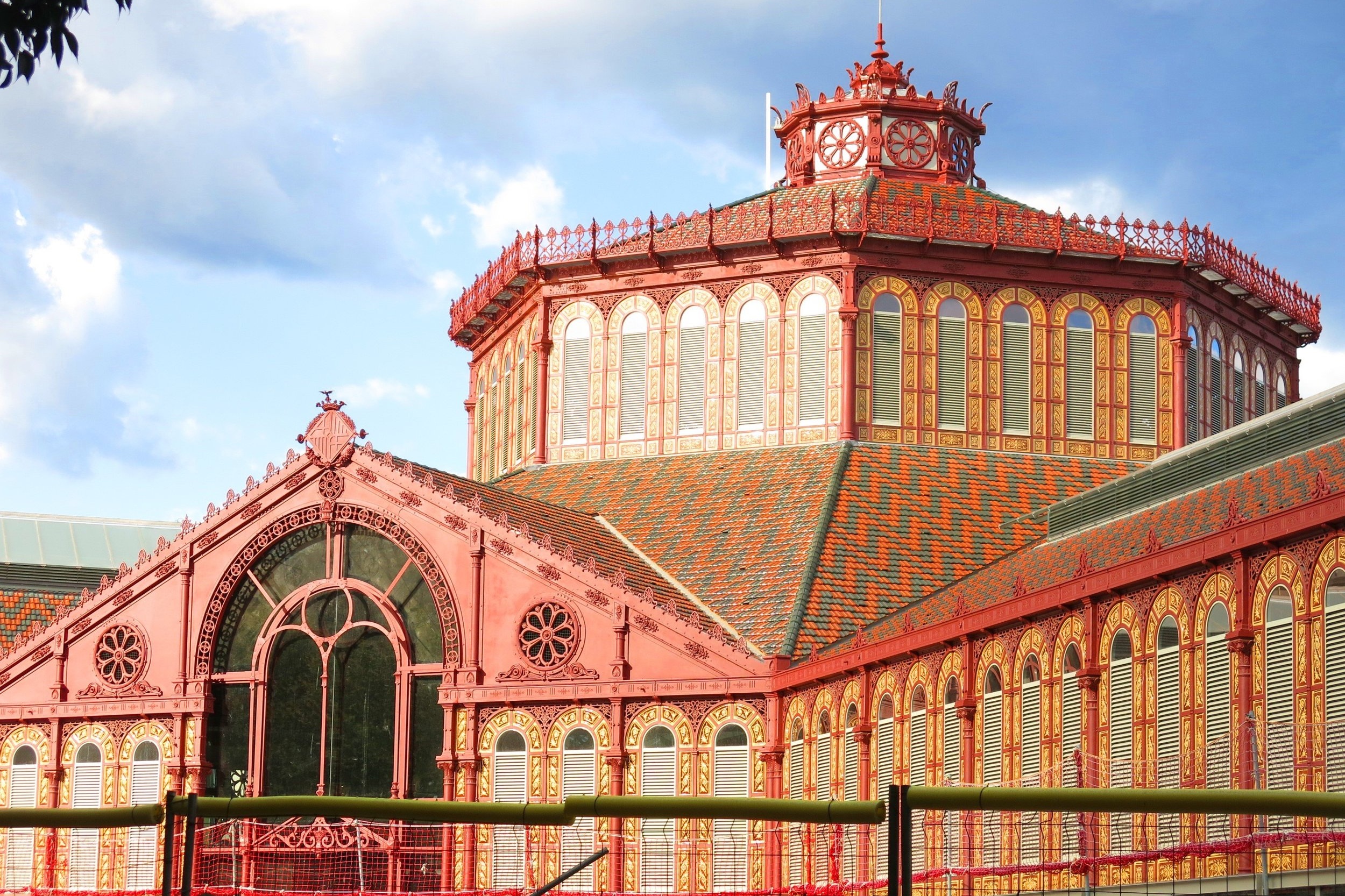 Join us for a 3-4 hour food-focused, guided walking tour of one of Barcelona's neighborhoods. Your expert guide will point out some of the best insider spots and we will taste all along the way.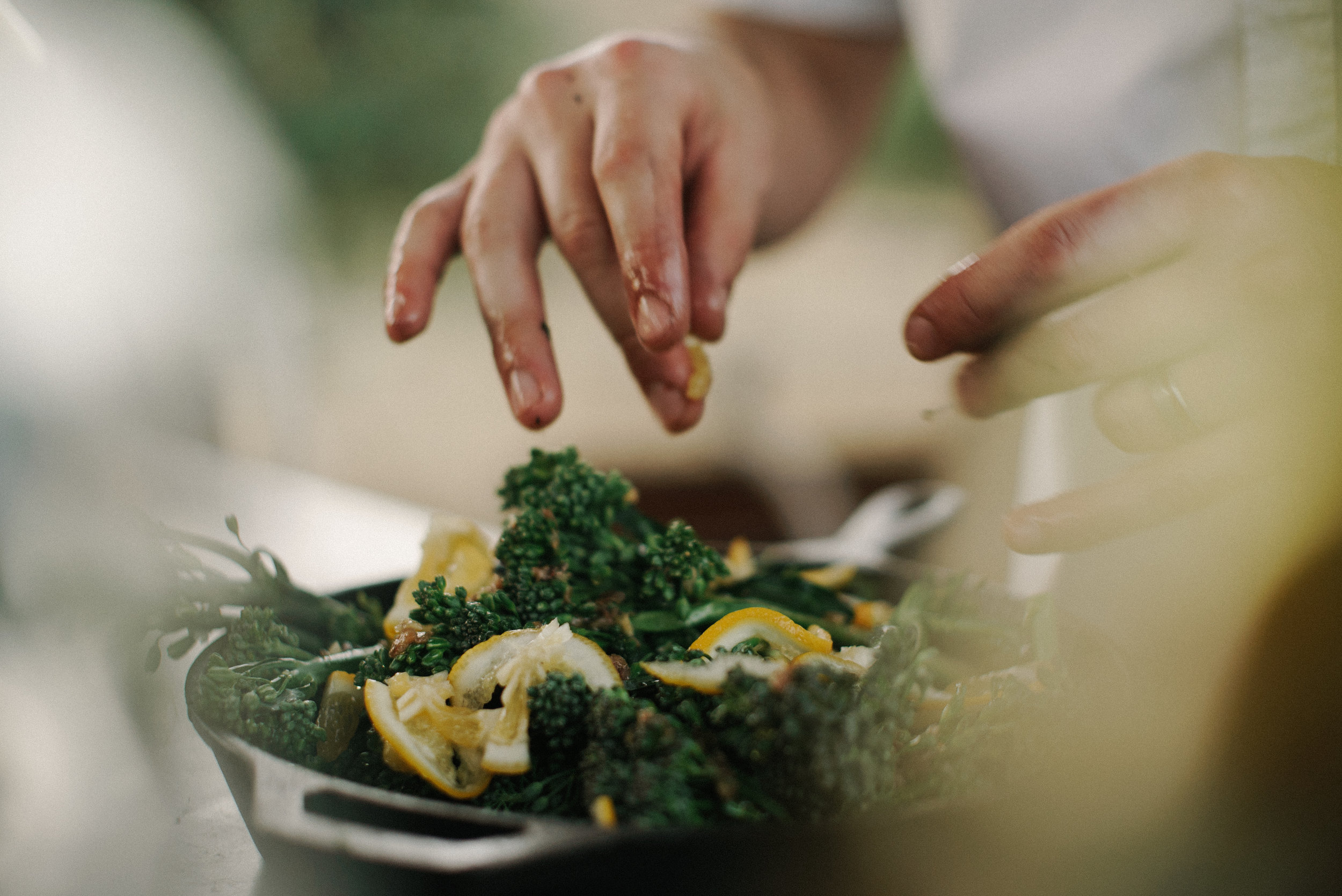 For our hands-on workshops we source fresh, local and seasonal produce to create an authentic, pleasurable experience. Menus vary according to what the local market bounty and our small-scale local producers have to offer.
Carefully curated 3-10 day tours, packed with food-related fun. Cooking classes led by our team and local chefs; market visits; excursions both cultural and edible, and meals at our favorite restaurants and cafés.