We believe that food is a wonderful access gate into a new culture, and we love sharing that experience with our guests.
The expert team of Sobremesa leads small, intimate groups of food-loving travelers on carefully curated trips, lovingly packed with gastronomical and cultural fun.
Activities include: cooking classes led by our team and local chefs we collaborate with; market visits; excursions to fascinating and beautiful places, both cultural and edible, and meals at some of our favorite restaurants and cafés.
Sobremesa takes pride and pleasure in performing extensive research, to plan the best possible experience for our guests, with our signature value of honest tourism at the core.
Our current offerings: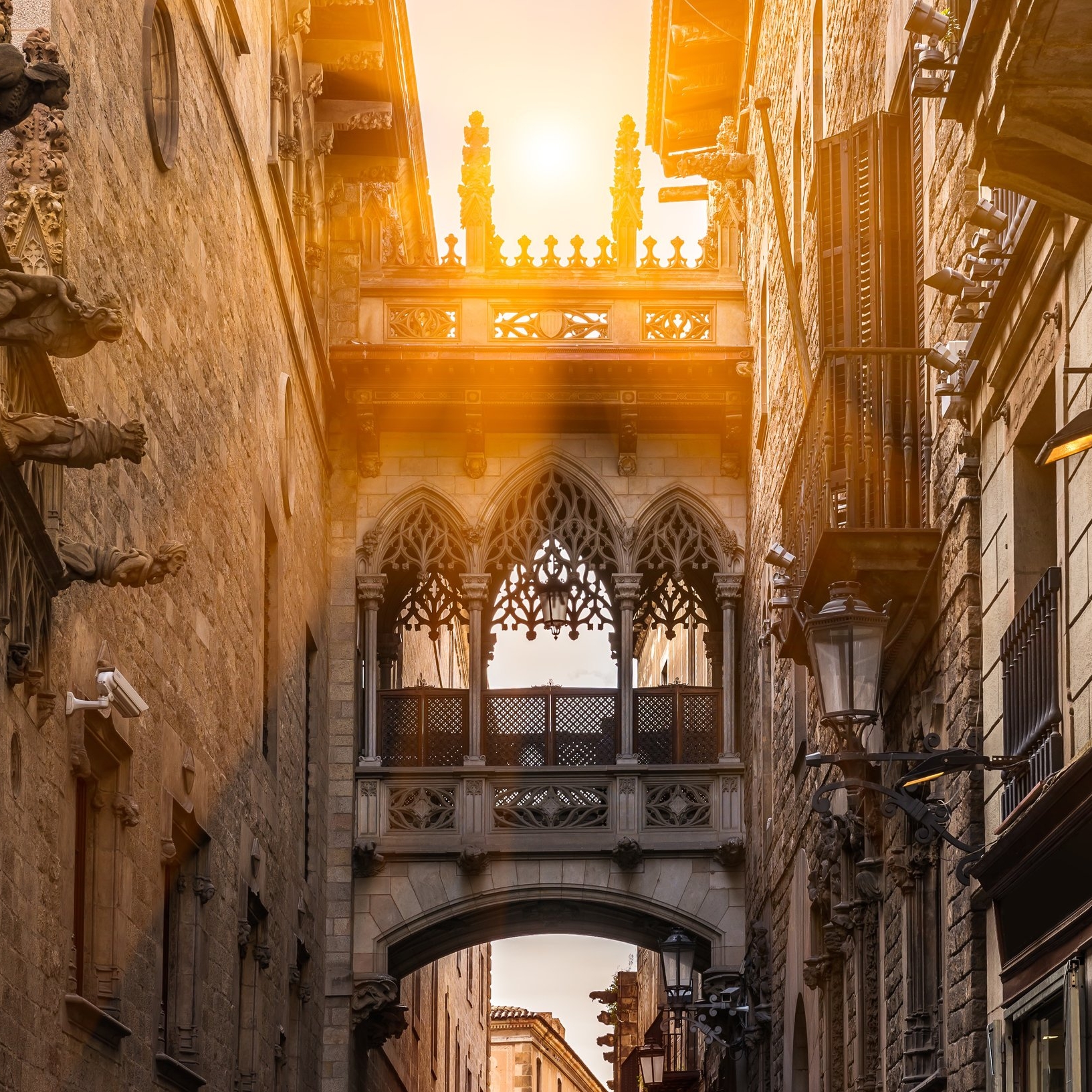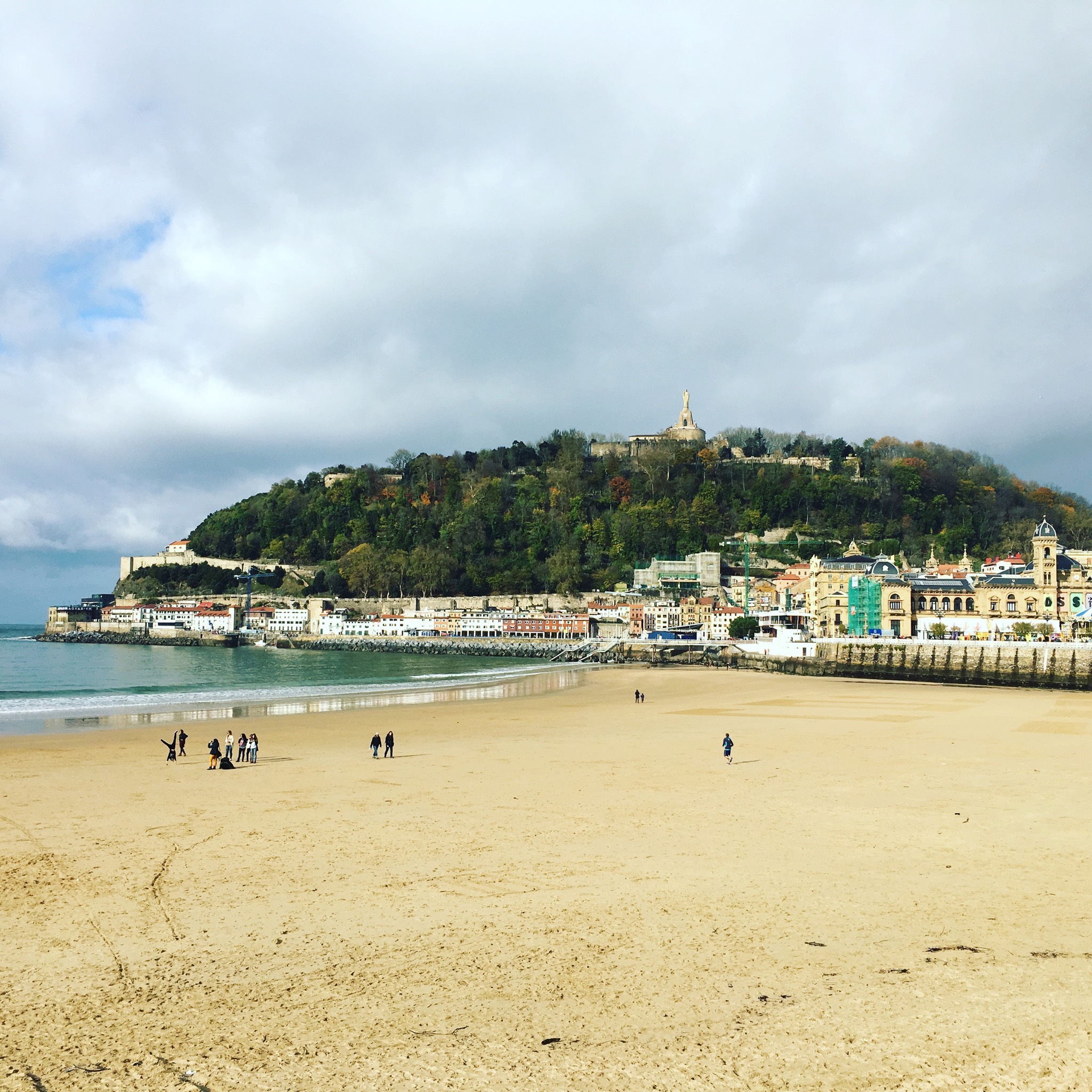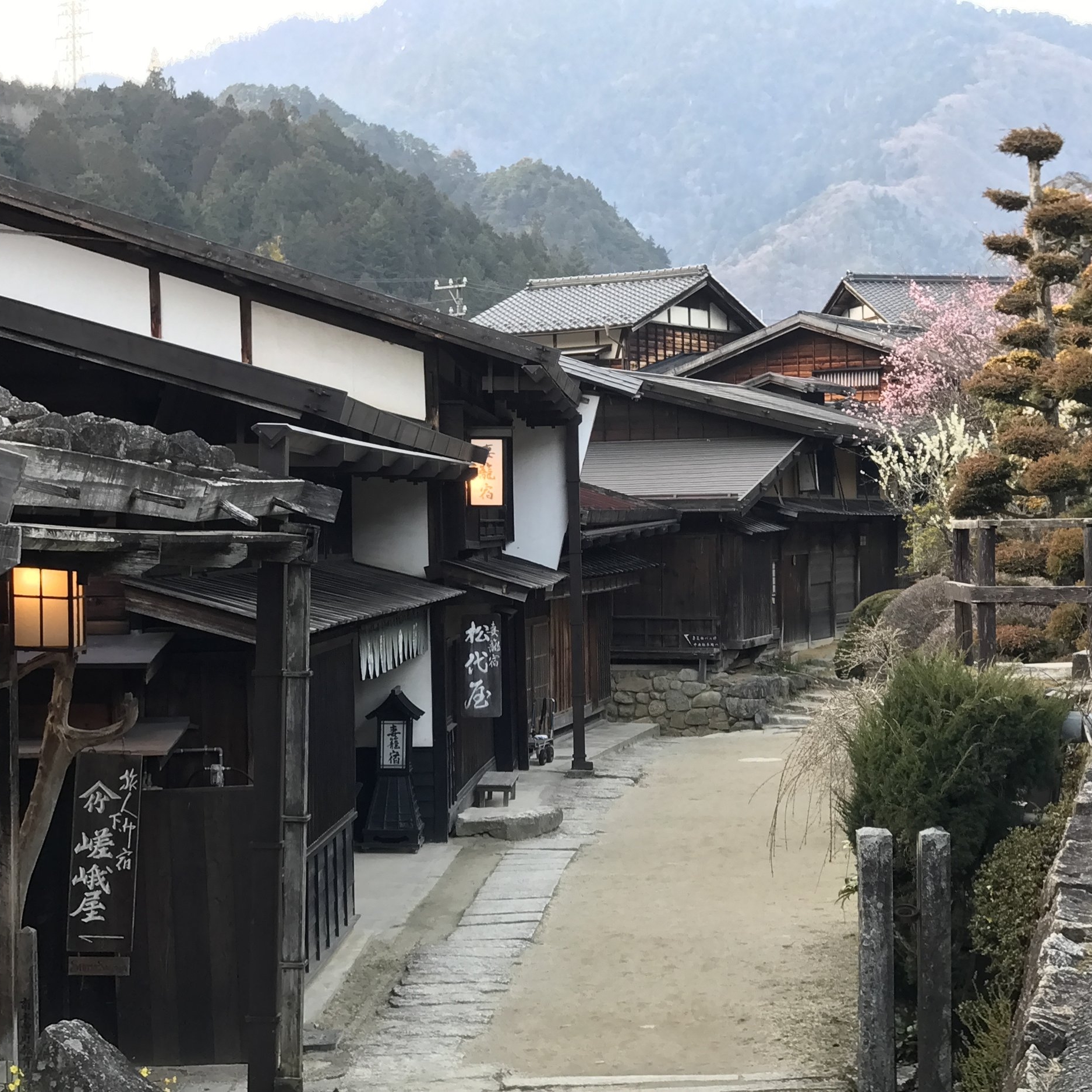 We also offer bespoke tours; if you already have a group, please contact us for more details! We can book our existing tours for your group on different dates, or design a completely new tour tailored to your needs and desires. At Sobremesa, we love to research and create new experiences!
Here's a sneak peek at our Culinary Experiences: